Trusted Basement
Underpinning Specialists

35 Years of Excellence
We are not Just any Contractor
We are Underpinning Specialists
Who we are
When it comes to basement underpinning, basement additions, in-floor heating or basement walkouts, it is important to get professional help. For more than 35 years, Rock Bottom Underpinning has delivered the highest quality services to those in Toronto and the GTA.
Our team of underpinning contractors in Toronto specializes in underpinning construction, basement additions, basement walkouts and in-floor heating, no matter how complex the job may be. We provide outstanding workmanship and exceptional service and have built our reputation on honest services our customers can trust.
Our licensed and insured team strives to do their jobs with the utmost excellence and professionalism. We'll make sure that your project runs smoothly and seamlessly. Our team gets in, gets the job done, and gets you back to your life!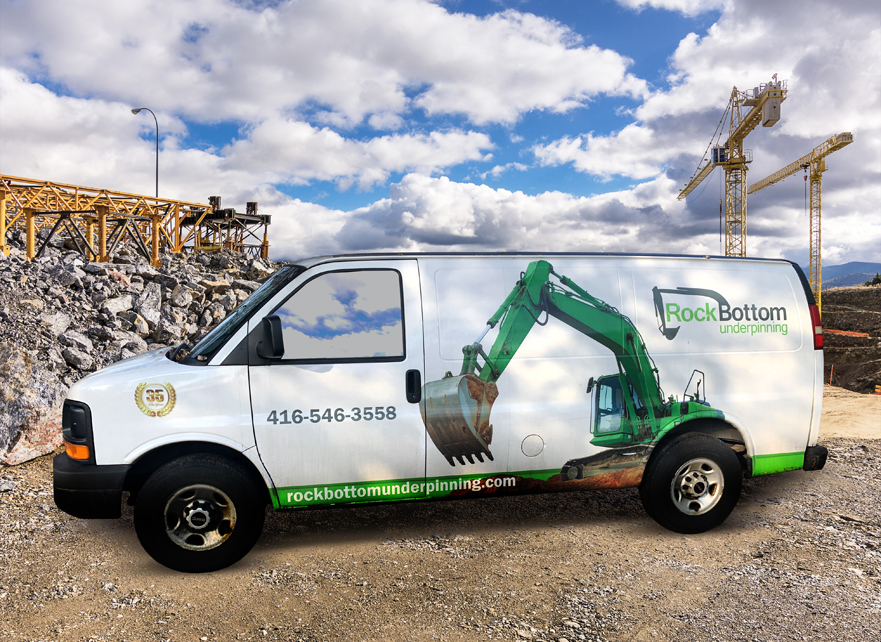 We Can Help You With
At Rock Bottom Underpinning, our team has more than 35 years of experience in
helping customers just like you tackle problems of all sizes.
Fully Insured Work
Our professional team is fully insured and has extensive experience, professional training
and a commitment to superior service
Why Choose Us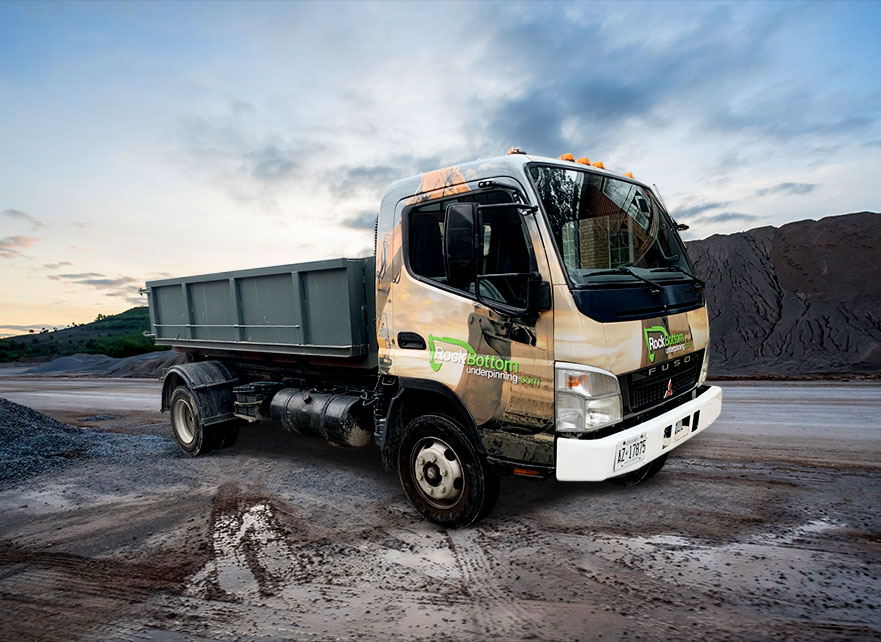 Our Values
Rock Bottom Underpinning provides exceptional service and a completely insured project for our customers. We are committed to providing the highest level of professionalism, service response, and quality workmanship. When working on your project, Rock Bottom Underpinning treats your most valuable asset like its our own!
Professional Team
We at Rock Bottom Underpinning have a team of well-experienced and qualified professionals. Our work is specialized and requires skills that not every companies' employees possess. We are constantly going through specialty training and we always use high-quality tools, materials and equipment to create a professional finished product. Our employees are the foundation of our company and your home. Also, our list of trusted professionals extends beyond our company;
Structural Engineers
Architects
Mechanical Engineers
Heating and Air Conditioning partners
Electrical Professionals
Plumbing Specialists
Renovation Contractors
We have all of the support required to make sure your project is completed professionally, on time and on budget.
Trusted Local Company
We are proud of the reputation the Rock Bottom Underpinning has built over the years. We are extremely proud of the endless word of mouth referrals we continually receive from our valued customers. We are not just any regular contractor, renovation company, or excavation company. Underpinning is in our name, this is what we do, our name is what we stand behind! Rock Bottom Underpinning is the company you can trust to execute your project with expertise, professionalism, on time and on budget. If it's not in the name, think twice about who is underpinning your most valuable asset.

Underpinning and benching are the easiest ways to add instant value to your property by adding extra square footage to your existing home. Downtown living has its benefits, but usually spacious houses and lots of acreage are not synonymous with downtown homes. This is where Rock Bottom Underpinning comes in to help.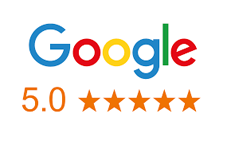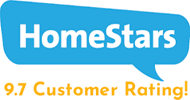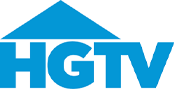 Our Insurance Partner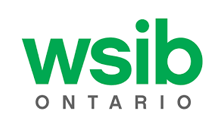 Associations