Basement Underpinning
Many people would like to increase the livable space in their home but do not have the available lot space for a size able addition. Lowering your basement floor is a solution that can add additional height to an otherwise awkward area. Underpinning achieves a new :
Basement income Unit

Nanny Suite or Guest Suite

In-Law Suite

Additional Recreational, Entertainment and Living Spaces
Basement Renovations, Finishing Toronto
Lowering of a basement is a process called underpinning, which involves extending your foundation walls to achieve a basement height of 8 feet or higher. As a result of this process we will waterproof your interior, install a new weeping system, install new drains- complete with back-flow prev enter; thus creating a complete walkout basement shell. We also ensure the customer is assisted throughout the renovations. Rock Bottom Underpinning provides services to facilitate homeowners with the permit process and necessary engineering/architectural drawings. We ensure that our clients are set up with exceptional professionals to make certain every project runs seamlessly.
Basement Finishing is a complicated project and should not be attempted without the help of a licensed and insured foundation expert. For over 35 years, Rock Bottom Underpinning has been a trusted name for professional basement underpinning, and we've built our reputation on providing comprehensive, affordable solutions that are customized to the unique needs of GTA homeowners. At Rock Bottom Underpinning we are known as the leading basement underpinning contractors in the industry. We aren't just any contractor who provides underpinning services, we are underpinning specialists.
To learn more about our Toronto basement underpinning services and help you protect your greatest investment, give us a call today! You can also fill out our online form now to get started with a free, no-obligation estimate.
Fully Insured Work
Our professional team is fully insured and has extensive experience, professional training
and a commitment to superior service
Why Choose Us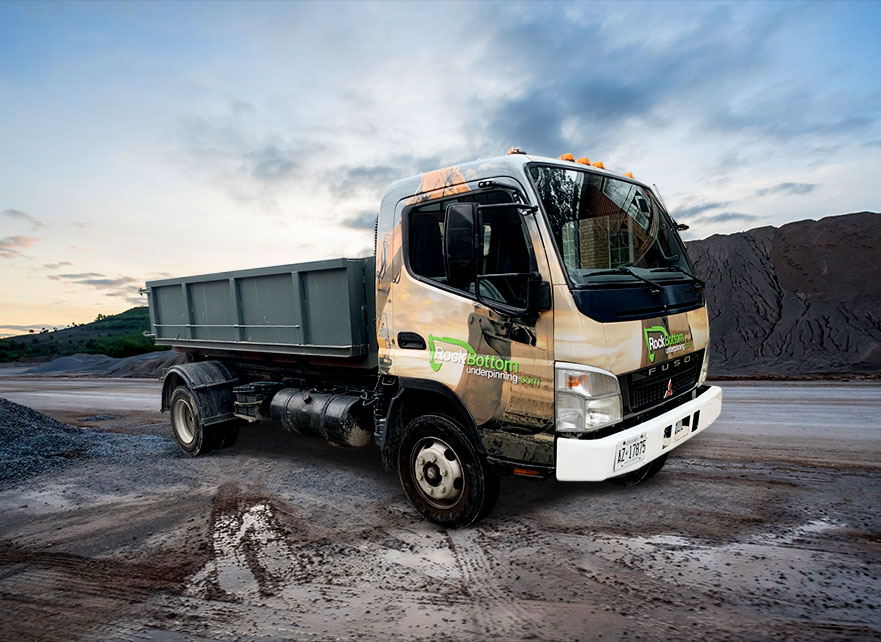 Our Values
Rock Bottom Underpinning provides exceptional service and a completely insured project for our customers. We are committed to providing the highest level of professionalism, service response, and quality workmanship. When working on your project, Rock Bottom Underpinning treats your most valuable asset like its our own!
Professional Team
We at Rock Bottom Underpinning have a team of well-experienced and qualified professionals. Our work is specialized and requires skills that not every companies' employees possess. We are constantly going through specialty training and we always use high-quality tools, materials and equipment to create a professional finished product. Our employees are the foundation of our company and your home. Also, our list of trusted professionals extends beyond our company;
Structural Engineers
Architects
Mechanical Engineers
Heating and Air Conditioning partners
Electrical Professionals
Plumbing Specialists
Renovation Contractors
We have all of the support required to make sure your project is completed professionally, on time and on budget.
Trusted Local Company
We are proud of the reputation the Rock Bottom Underpinning has built over the years. We are extremely proud of the endless word of mouth referrals we continually receive from our valued customers. We are not just any regular contractor, renovation company, or excavation company. Underpinning is in our name, this is what we do, our name is what we stand behind! Rock Bottom Underpinning is the company you can trust to execute your project with expertise, professionalism, on time and on budget. If it's not in the name, think twice about who is underpinning your most valuable asset.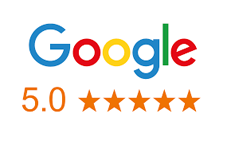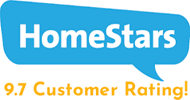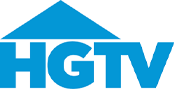 Our Insurance Partner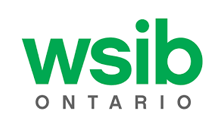 Associations