In-floor Heating 
Radiant Heat Installers, Water Radiant Floor Heating
If you have sensitive allergies or are in the middle of renovating part of your home, now is the perfect time to consider in-floor heating. It helps to reduce noise levels between floors, there is no maintenance, no dust, draft and allergen-free, and promotes an even distribution of heat throughout your home.
Residential radiant in-floor heating is a method of heating your home through installing a heating system underneath your flooring. Comparable to warming yourself in the sun, radiant floor heating warms your flooring instead of the air around it. This provides an even amount of warmth over your entire floor space without the need for blowing and circulating air. Radiant in-floor heating can be used with any approved type of finished floor, like; tile, wood, concrete, carpet it doesn't matter!
Rock Bottom Underpinning specializes in basement radiant heat installations. With many years of experience, we pride ourselves on being industry leaders for installing basement radiant heating systems. We take every factor into consideration before working on in-floor heating in Toronto homes. Most importantly, our experienced basement in-floor heating installers will make sure your system is operating at peak performance and maximum efficiency. This will not only ensure optimal comfort, but it will also help you save money on heating costs!
If you're considering basement in-floor heating, give us a call today! You can also fill out our online form now to get started with a free, no-obligation estimate.
Fully Insured Work
Our professional team is fully insured and has extensive experience, professional training
and a commitment to superior service
Why Choose Us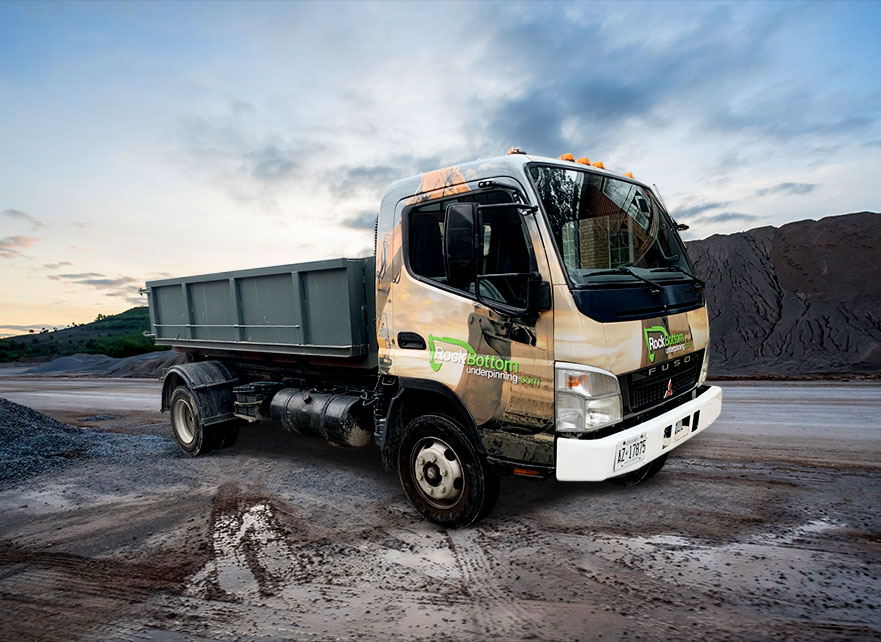 Our Values
Rock Bottom Underpinning provides exceptional service and a completely insured project for our customers. We are committed to providing the highest level of professionalism, service response, and quality workmanship. When working on your project, Rock Bottom Underpinning treats your most valuable asset like its our own!
Professional Team
We at Rock Bottom Underpinning have a team of well-experienced and qualified professionals. Our work is specialized and requires skills that not every companies' employees possess. We are constantly going through specialty training and we always use high-quality tools, materials and equipment to create a professional finished product. Our employees are the foundation of our company and your home. Also, our list of trusted professionals extends beyond our company;
Structural Engineers
Architects
Mechanical Engineers
Heating and Air Conditioning partners
Electrical Professionals
Plumbing Specialists
Renovation Contractors
We have all of the support required to make sure your project is completed professionally, on time and on budget.
Trusted Local Company
We are proud of the reputation the Rock Bottom Underpinning has built over the years. We are extremely proud of the endless word of mouth referrals we continually receive from our valued customers. We are not just any regular contractor, renovation company, or excavation company. Underpinning is in our name, this is what we do, our name is what we stand behind! Rock Bottom Underpinning is the company you can trust to execute your project with expertise, professionalism, on time and on budget. If it's not in the name, think twice about who is underpinning your most valuable asset.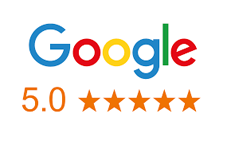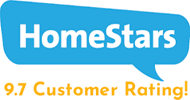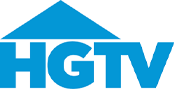 Our Insurance Partner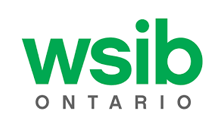 Associations