What Our Client Says About Us
Dion and his crew completed our underpinning safely and on schedule. The price was competitive, Dion was responsive, and any small issues that came up along the way were dealt with professionally. We were very pleased and wouldn't hesitate to recommend Rock Bottom.
- Alex
After getting 3 quotes we decided to hire Dion and his Rock Bottom Underpinning team. Our basement height was under 6 ft and now is 8ft. Dion & his crew do excellent work, and kept us well informed through the entire process. His estimate of cost and time was right on the target.
- Derek
This was not our first renovation but it is our biggest one and we had been planning and saving for an overhaul of our century home for 3 years. We sourced out three quotes and Dion at Rock Bottom was not only the most affordable but we also had a gut feeling we could trust him from Day 1.
- Katie
Rockbottom's workmanship, customer service, team and overall final product was excellent! The project consisted of a full underpin, new water service and sewer main, and a large/complicated back addition. Dion and Jamie were always easily accessible and ensured the project ran efficiently and to budget
- Naram
Excellent service and workmanship. Personnel was very knowledgeable and accommodating with schedule updates. Project was on time and on budget which is all you can ask for
- Paul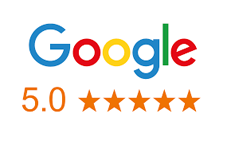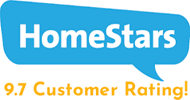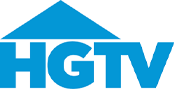 Our Insurance Partner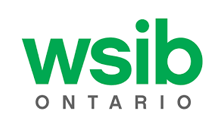 Associations