Meet Our Team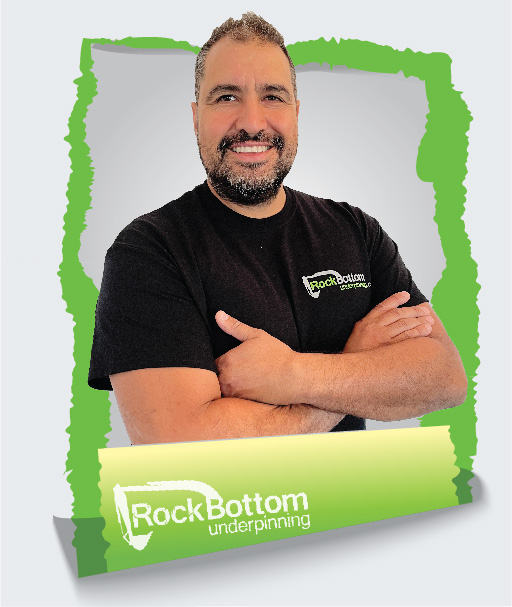 Dion Goncalves
Owner (Rock Bottom Underpinning)
Very few people have seen this city transform like Dion has. Born and raised in Toronto near Parkdale and Little Portugal, he witnessed the downtown core and its surrounding neighbourhoods blossom into vibrant urban communities with the arrival of thriving independent businesses and sophisticated young professionals.
Dion started in the construction industry by creating a successful underpinning and foundation services company in Toronto. His first underpin was done on his very own home. Seeing the need and demand for creating additional space to not only provide for extra living space for family, a nanny suite, or for the in-laws, he jumped on an opportunity to make a difference within the city. He gained his knowledge of construction by working from the ground up and understanding the fundamentals of home building.
Dion is also multi-lingual! He is able to read, write and speak English, Portuguese, and Spanish fluently with good command of Italian, French, & Arabic.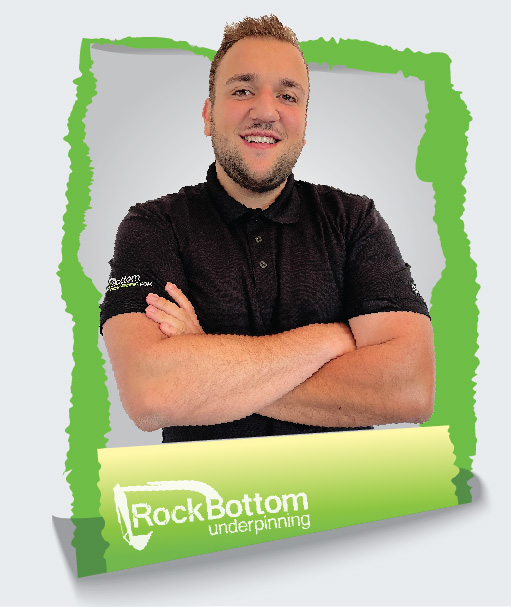 Jamie Ferreira
General Manager Of Operations (Rock Bottom Underpinning)
Jamie, a graduate from York University- Schulich School of Business, specialized in Marketing and Operational Management- has always had a passion for the construction industry. During his time off school in the summer, Jamie learned hands on the complete underpinning process- working three years with Rock Bottom Underpinning. Jamie has now combined his educational experience as well as his time in the field to become the Business Development and Marketing Strategist Manager at Rock Bottom Underpinning. His love of culture, sports, and people has allowed him to excel in assisting customers to obtain their objectives.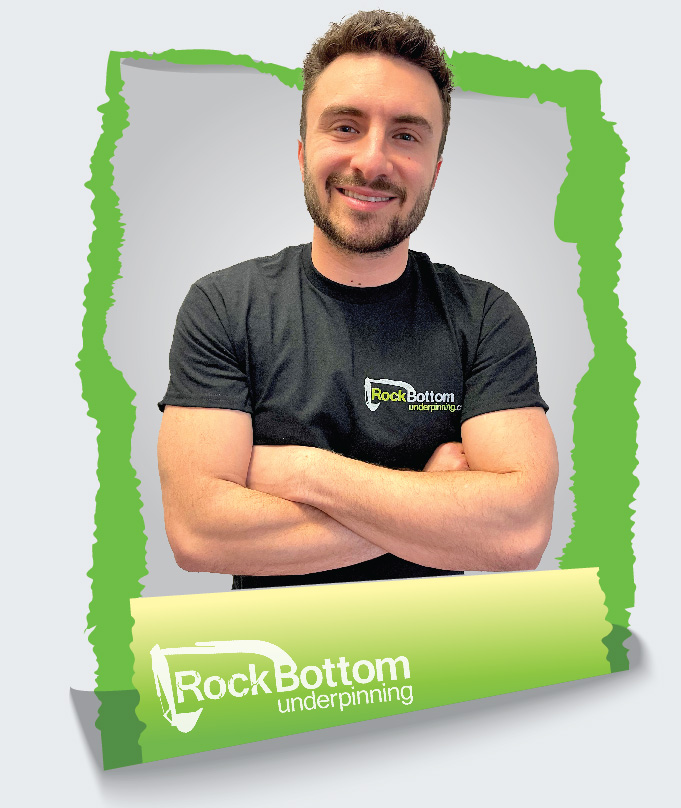 Daniel Ghassemi
Business Development Manager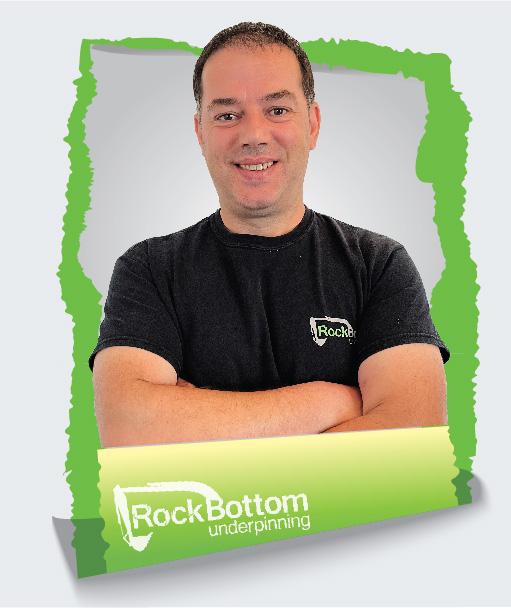 Sergio Ferreira
Operations Manager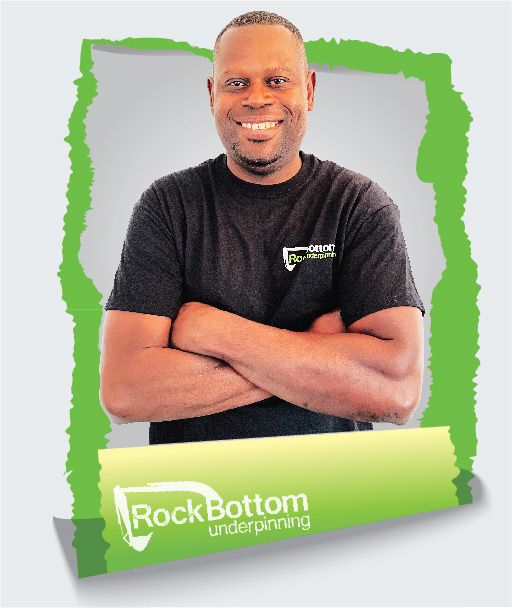 Frank
Crew Manager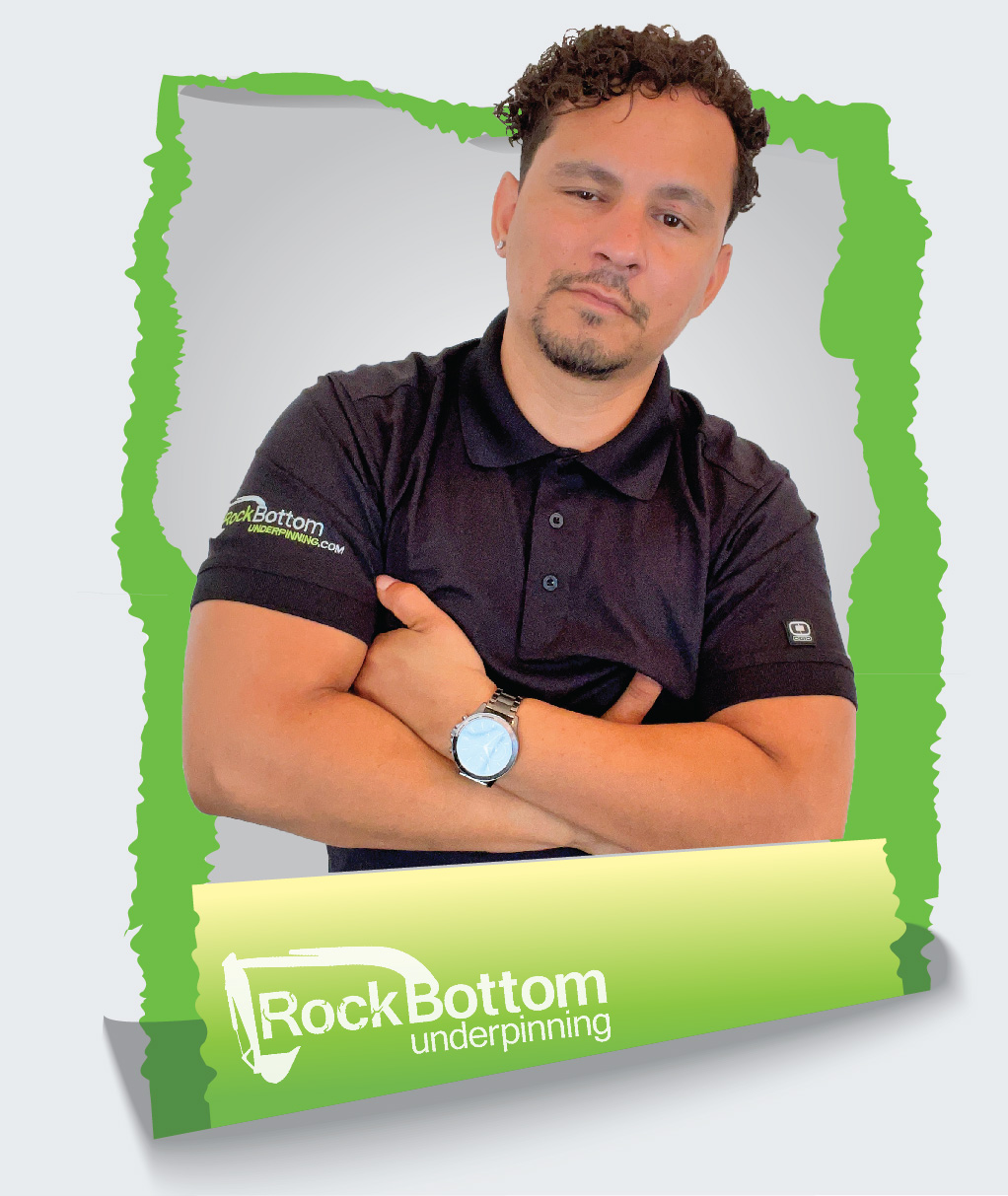 JORGE GARCIA
Marketing Coordinator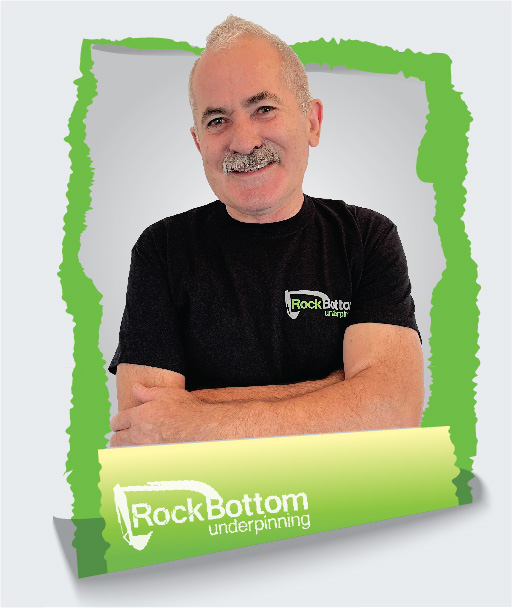 Samuel Claudino
Site Supervisor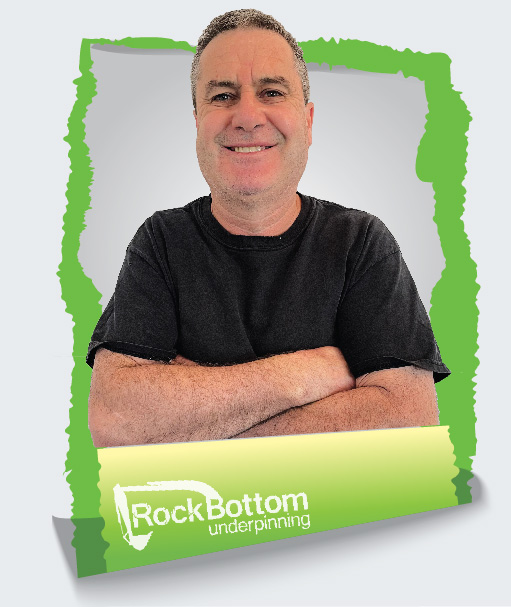 Jose Goncalves
Site Supervisor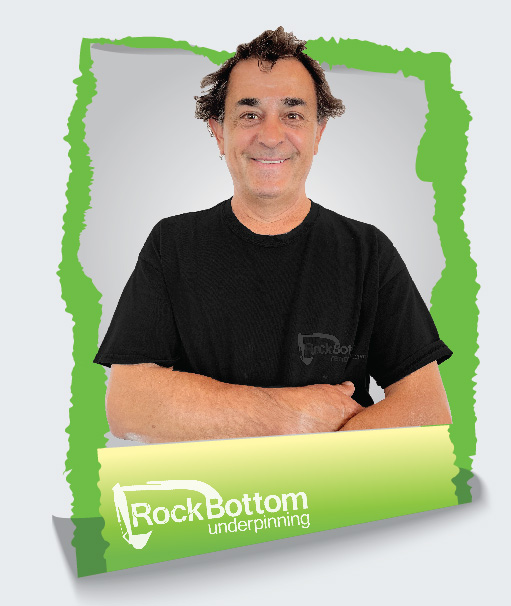 Lino
Renovations Manager
Fully Insured Work
Our professional team is fully insured and has extensive experience, professional training
and a commitment to superior service
Why Choose Us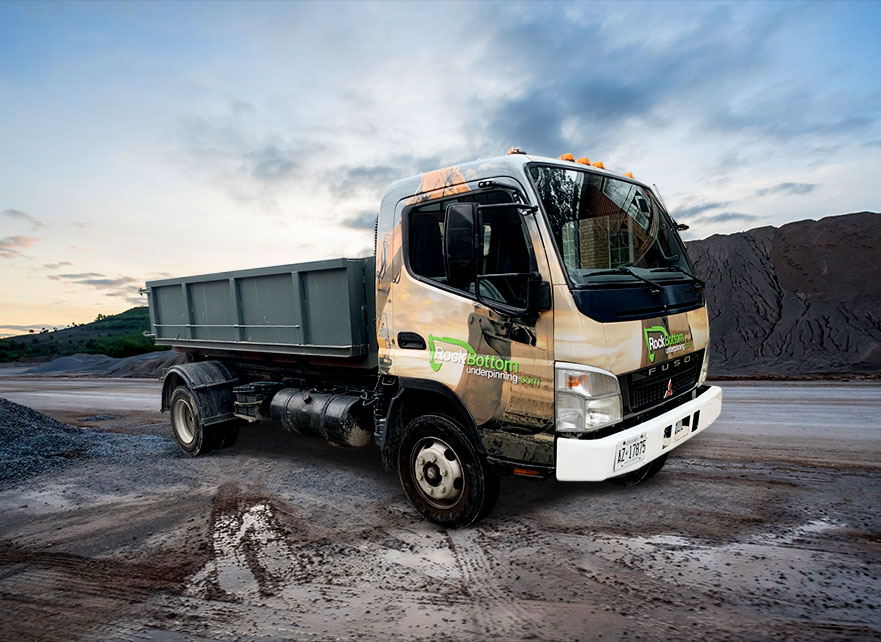 Our Values
Rock Bottom Underpinning provides exceptional service and a completely insured project for our customers. We are committed to providing the highest level of professionalism, service response, and quality workmanship. When working on your project, Rock Bottom Underpinning treats your most valuable asset like its our own!
Professional Team
We at Rock Bottom Underpinning have a team of well-experienced and qualified professionals. Our work is specialized and requires skills that not every companies' employees possess. We are constantly going through specialty training and we always use high-quality tools, materials and equipment to create a professional finished product. Our employees are the foundation of our company and your home. Also, our list of trusted professionals extends beyond our company;
Structural Engineers
Architects
Mechanical Engineers
Heating and Air Conditioning partners
Electrical Professionals
Plumbing Specialists
Renovation Contractors
We have all of the support required to make sure your project is completed professionally, on time and on budget.
Trusted Local Company
We are proud of the reputation the Rock Bottom Underpinning has built over the years. We are extremely proud of the endless word of mouth referrals we continually receive from our valued customers. We are not just any regular contractor, renovation company, or excavation company. Underpinning is in our name, this is what we do, our name is what we stand behind! Rock Bottom Underpinning is the company you can trust to execute your project with expertise, professionalism, on time and on budget. If it's not in the name, think twice about who is underpinning your most valuable asset.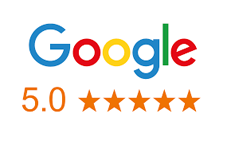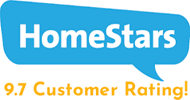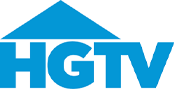 Our Insurance Partner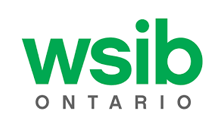 Associations